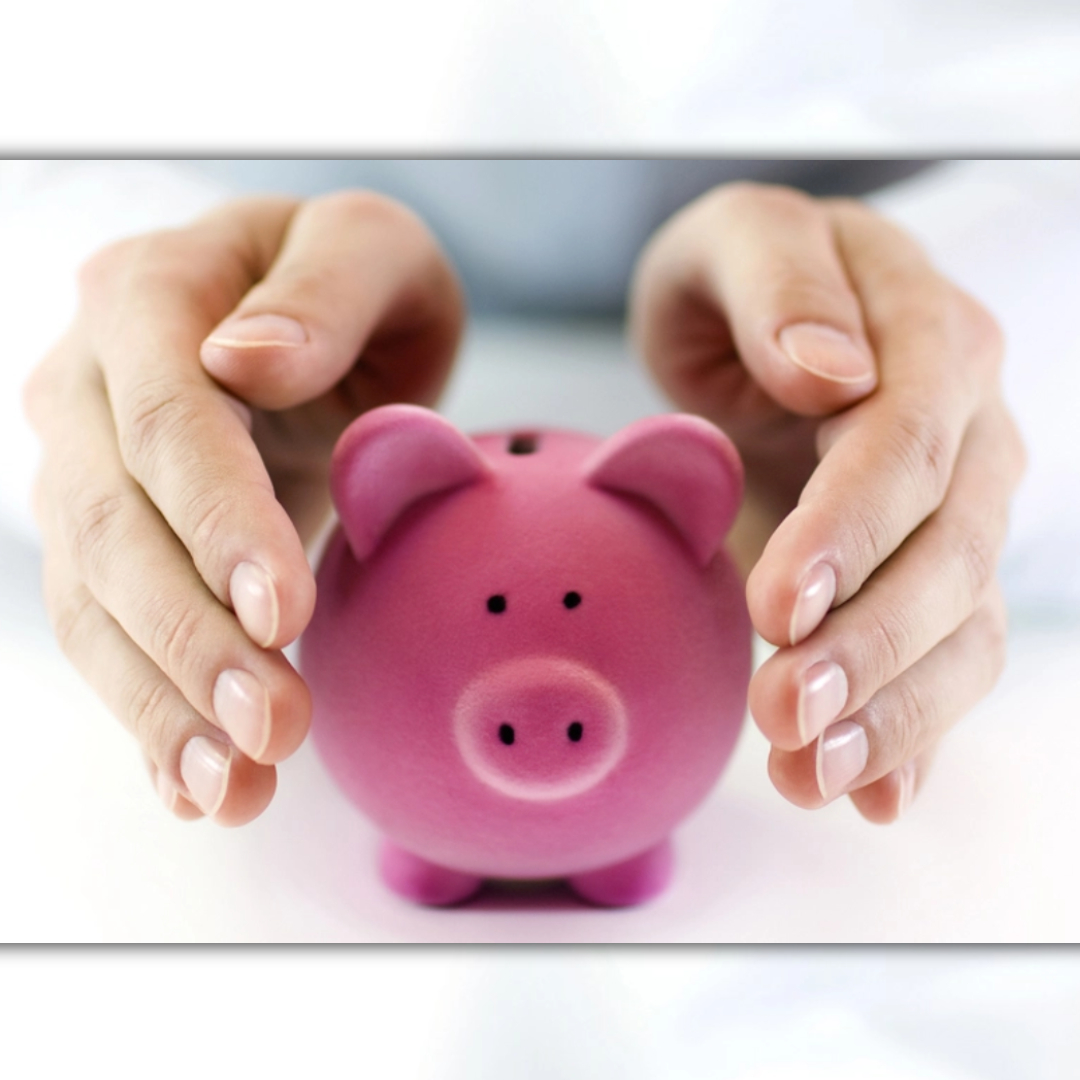 Given below are the essential conditions that must be met for registering or operating a Nidhi Company.
Requirement before Registration
Minimum number of shareholders or members – 7
Minimum number of Directors -3
The minimum capital requirement is of Rs. 5 lakhs
DIN for Directors
Minimum 3 Directors.
No Preference Shares shall be issued.
The objective of the company shall be to cultivate the habit of saving by "receiving deposits" from and "lending to" it's members only for their mutual benefit.
Requirement after Registration
By the end of the 1st year, the number of members or shareholders of the Nidhi Company must be 200 at least.
NOF should be more than Rs. 10 lakhs.
The ratio for NOF to Deposit should be more than 1:20.
Unencumbered deposits should exceed 10 % of outstanding deposits.